Doctors and Energy, Mind, & Body Practitioners – Together
I wanted to talk about three authors/doctors/visionaries (whose work I have been reading lately) who are bringing the medical profession and the energy, mind, and body practitioners together:
James Gordon – author of Unstuck: Your Guide to the Seven-stage Journey Out of Depression
Norman Doidge – who just recently released his second book on neuroplasticity: The Brain's Way of Healing
Oliver Sacks – who wrote many books regarding the perfection and uniqueness of the human form
I believe that all three of these docs are part of the new age of helping people understand that we have great inner resources that we can use to understand ourselves on all levels: mind, body, emotion, sensation, spiritual connection to all that is.
From the other side – the energy psychic side, a quote from Edgar Casey to someone he was doing a reading for:
"When depression hits and you feel immortalized, do your physical, emotional, and spiritual practice anyway."
And I certainly agree. It helps immensely. So next time you're feeling down, try to push through – you'll feel better once your practice is finished.
All the best,
Ana
P.S. Full moon tonight!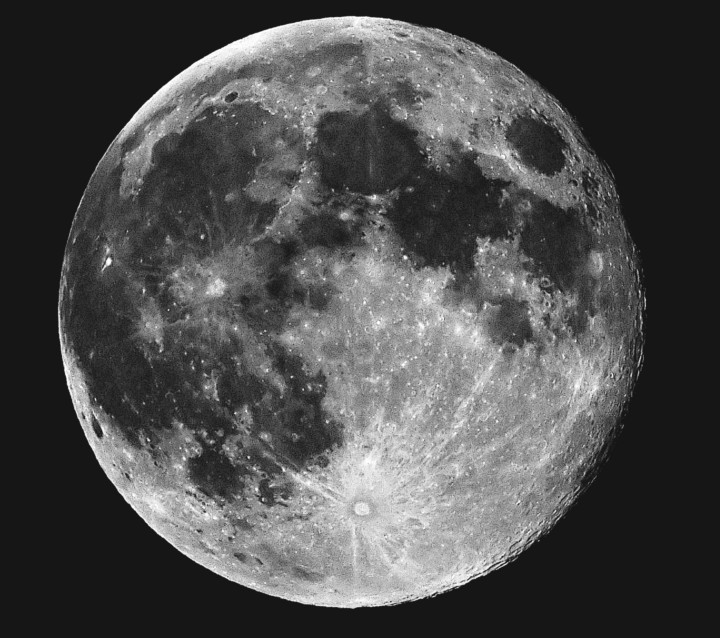 If you can see it (and even if you can't, just visualize!) ask for strength or help on whatever it is you need and want.